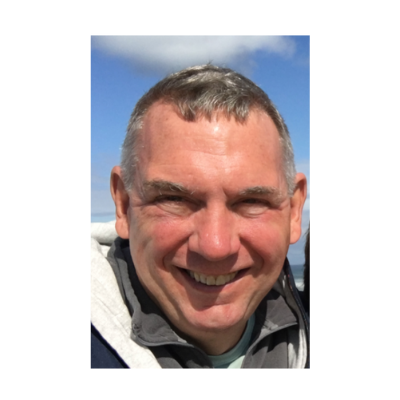 Welcome to The Revised SAU 6 Website and
"The Superintendent's Corner"
Welcome to our new website! Our new website platform is designed to increase our educational outreach to the students, parents and community members in the SAU 6 School Community! The new design is more "App-based" and allows users to browse and retrieve information about what is going on at SAU 6 and throughout the schools in Claremont and Unity, New Hampshire!
The Superintendent's corner will feature the incredible work of our teachers, students and community as we strive to make SAU 6 schools the best they can possibly be! To this end, you will see links in the Superintendent's Corner that include every School Board Presentation, Community Forum, Survey, Entry and Strategic Plans and other pertinent information relevant to the education of SAU 6 students.
Sincerely,
Michael C. Tempesta