For Families who signed up for Thanksgiving Food Boxes, pick up is Saturday November 20, 2021 at the Claremont Soup Kitchen , 53 Central St, Claremont, NH from 1:00pm - 3:00pm. If you have an issue on pick up day, please call Courtney Porter at 603.558.5760.

Check our new entrance in the works!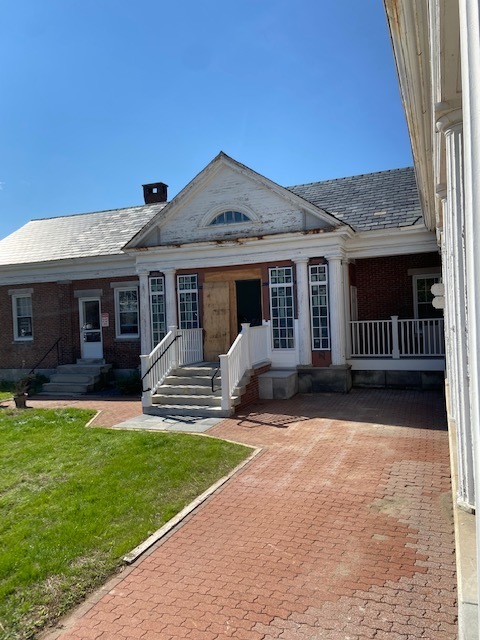 The Claremont School Board meeting for October 13, 2021 has been rescheduled for October 20, 2021. SRVRTC at 6:30pm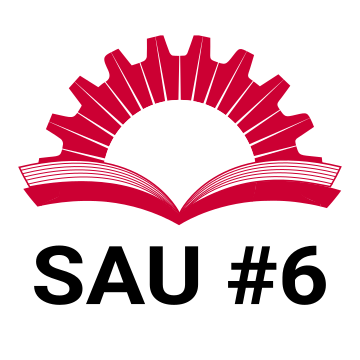 We had a rocking good time during our opening day for staff. Huge shout out to Ben Cooper and the band for getting staff excited to start the new school year!

Did you know SAU 6 is developing a mobile app? You can find it in the App Store or Google Play Store!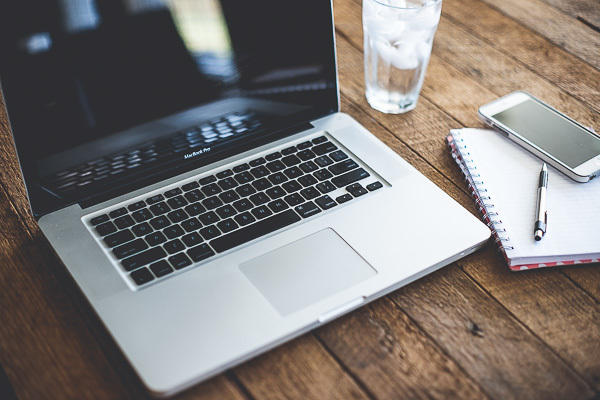 Welcome to SAU 6!